MALIBU C LEAVE-IN CONDITIONER MIST
Malibu C® Leave-In Conditioner Mist features gluten-free plant proteins that penetrate deep into the hair shaft to instantly hydrate and detangle, revealing natural softness and shine. Restore manageability with this weightless, pH-balanced thermal protector that also defends against UV damage. Recommended as a hair cutting mist and for daily use to strengthen hair for optimum resilience.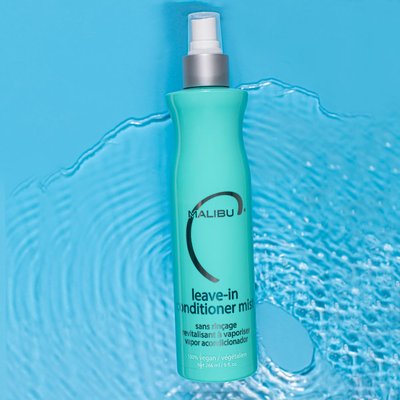 MALIBU C
MALIBU WELLNESS® COLLECTION
MALIBU SCALP
SCALP
A healthy scalp is imperative for healthy hair! If you've ever seen white spots or film on your faucets, dishes, or bathroom fixtures, imagine what's building up on your scalp and your hair.
Product and mineral buildup on your scalp may cause dryness and irritation. Buildup may also clog your hair follicles, causing your hair to break off at the scalp. Scalp Wellness products use gentle cleansers and vitamins to remove buildup from the hair and scalp.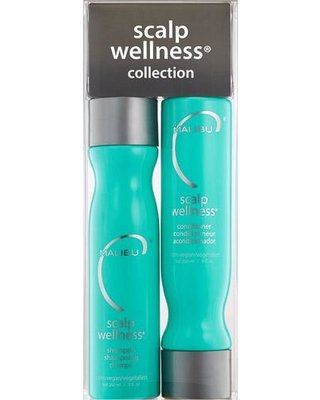 MALIBU SWIMMERS
SWIMMERS
Swimming is great for your body, but hard on your hair. Chemicals and minerals in the water attach to your hair, oxidizing and causing numerous negative effects. Chlorine oxidizes other elements, like copper, to lead to dry, brittle hair that tangles easily and discolors. Remove the elements and restore your hair to its natural shine, color, and manageability.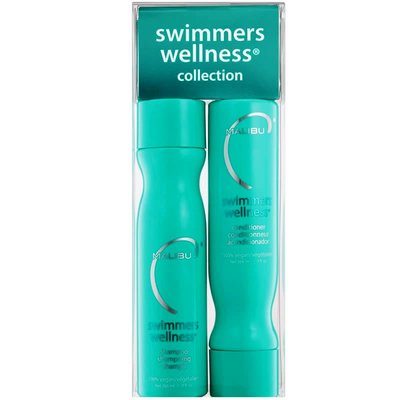 MALIBU HARD WATER
HARD WATER
Your hair's rough, dry, lifeless, and dull. Why? Hard water is hard on hair. Hard (and softened) water contains various elements, including minerals, metals, and chemicals. These attach to your hair like magnets, creating numerous negative effects on your hair.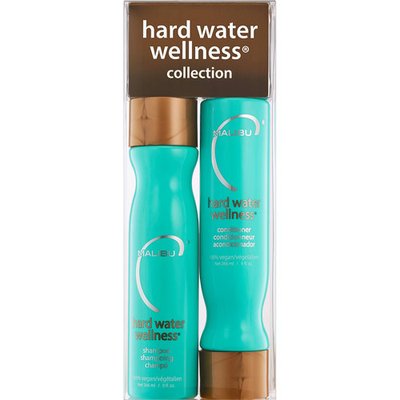 MALIBU COLOR
COLOR HAIR
Prepare, preserve and protect color-treated hair. This superior vegan and sulfate-free combo ensures color success and infuses vital moisture. The advanced color-lock complex protects and extends color vibrancy and longevity.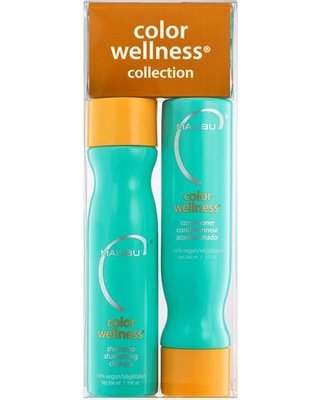 MALIBU BLONDES
FOR

BLONDES & HIGHLIGHTS
Your hair is limp and dull, your highlights are brassy, not bright. Your everyday products aren't brightening your blonde or improving shine. It's not your hair that's holding you back, it's the elements in your everyday environment that are sabotaging your efforts. To prevent limp, dry, and discolored locks, get to the root of the problem and bring your blonde back to its original beauty.